If you are wondering how to get root rights on Android, you probably already know something about root rights (Root - SuperSU). Although it may be that you are a simple Android user and opened this article to read for the sake of interest, here is a short article explaining it.
Superuser rights, or root rights (from "root", meaning "root") is a unique ability to change and delete informationwhich is located in the root folder, or in the main system partition. These permissions are very similar to those on personal computers and any UNIX-based system.
Such authority everyone can get Android device user. But before we continue this conversation, let's determine whether what follows is safe and whether the "gamble" is worth it.

Root rights pros and cons
A user who has root access to an android device can do almost anything to its system anything. And if you still want to get such unlimited use of your smartphone or other android device. Below, we'll tell you what you need to do.
The disadvantage is that if you clumsy user If you are not sure about your Android device, then there is a high probability that you will simply ruin your phone or tablet. So, if you are a little hesitant, it is very good, because you have an opportunity to learn about getting ROOT rights on Android right now! And so, let's begin...
In simple terms, it's quite difficult to get root rights. The manufacturers of android devices have done a good job of hiding such features and make it as safe as possible their creations from owners with "crooked" hands. In fact, they did the right thing, because if this process were available to everyone, there would be many more appeals to service centers. But as we found out, it doesn't mean that you can't receive such a license at all. Let's say more, such a procedure for obtaining root rights, for many smartphones is it's only a matter of minutesThe main thing is to know what to do.
Google is constantly improving its creations, so updates to the Android system happen almost every year! Below is a list of those versions for which these manipulations apply. You can get root rights from version 2.2 to 6.0, as for versions above 7.0, there will be a number of problems. The fact that the developers have removed as much influence of the user on the internals of their devices, and at the moment can affect it not all, even experienced "Romodels".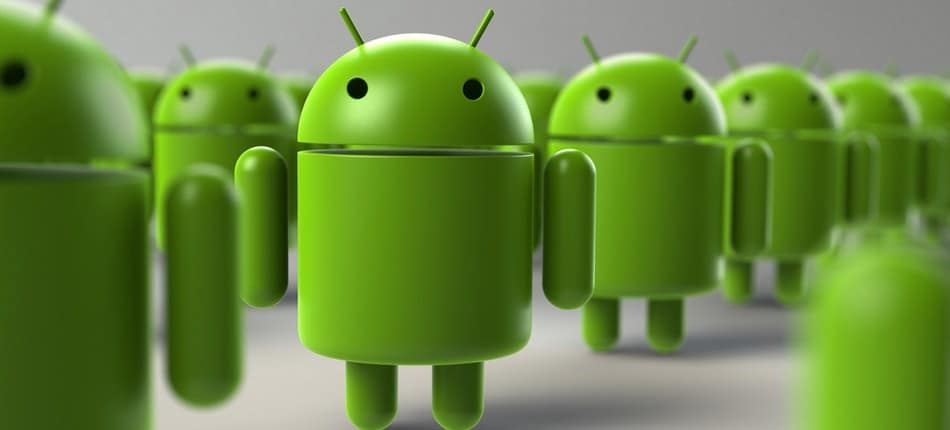 The most popular models on which 100% can get RUT:
Samsung
Lenovo
Fly
ZTE
Asus
Huawei
HTC
LG
Meizu
Xiaomi
How to get root rights on Android
There are very many ways to get root rights, and we will try to cover them all in detail. We will start from the simplest one and gradually move on to more complicated options.
Getting root rights on the device itself
Despite the fact that the manufacturers of all kinds of smartphones are trying to hide this possibility and make the process as impossible as possible, hackers from around the world, nevertheless manage to find a loopholeThe software allows you to get root rights with a single touch of the screen. And there are some manufacturers who publish their own algorithms on the network, so that users can take advantage of all its features. This is the principle on which all the automatic permission recipients are based, and the most popular is KingRoot.
Using a PC and specialized programs
If you can't unlock your android mechanism in the design itself, that doesn't mean that you can't do it in a variety of other ways. That is why programs such as SuperOneClick, Kingo, as well as others like it. By means of USB wires, android device is synchronized with the PC, and thus there is a connection between them, to further unlock the macro system by sending the necessary commands to the smartphone.
Using an ADB terminal as well as a PC
But there are also models that were not just well protected, but also well thought out, then it is not possible to use the above methods to achieve the goal. Usually companies such as SONY or AsusIn addition, it is not possible to use the above-mentioned methods if you are trying to get root rights for a Chinese version. In addition, you will not be able to use the above methods if you are trying to get root rights on the Chinese version. In this case, the computer and the ADB interface will help you.
Rare instances where a developer has taken good care of his creation

Often, after reflashing the device, root rights appear on the device. Masters do this immediately, so that the user can then easily take advantage of all the charms of his device. But still there are two types of firmware used by android, which you just need to enable. It's MIUI and LewaOS.
In the first case, in order to have root rights you need to go to "Security" and there drag the "lever" from "off" to "on". But in the second case it is important who exactly ported your firmware.
How to get root rights on Android - Video instruction
https://www.youtube.com/watch?v=gQM9ilJy1ps
Once you know how to get root rights on Android, you can confidently say that root rights give you virtually limitless possibilities to use the Android system of devices, but it is worth remembering that they expose him to danger. If you have no idea what this is, and how to use these tips, it is best to leave this difficult matter to an expert, or check every step of the way. Believe me, it is better to ask a hundred questions on the forum than to get a broken device on which you, yourself, have disabled the warranty.